The LXMED Network App is here.
A sense of comunidad is important for Latinx and Afro-Latinx. It's what helped our parents survive when they immigrated to a new country.
As first, second, and even third generation Latinx, our experiences are drastically different than that of our parents. We are accomplishing goals that our ancestors merely even dreamt of.
Unfortunately, it comes with its fair share of trials and tribulations. For many of us, a higher education almost becomes unattainable, as most of the people in our inner circles have little to no experience in navigating an educational pathway.
Latinx en Medicina is the community you seek.
Join today and get 14 days free!
What does The LXMED Network offer?
Specialty specific group discussions

Mentor-Mentor relationship for networking

Built-in chat, video call, meeting scheduler, and calendar sync for mentorship meetings
Resources to help you navigate the mentee-mentor relationship

File sharing so you can save everything all in one place

Access to the Learning Platform to start creating learning resources for each other's needs
Access to exclusive events and workshops

Online Courses & workshops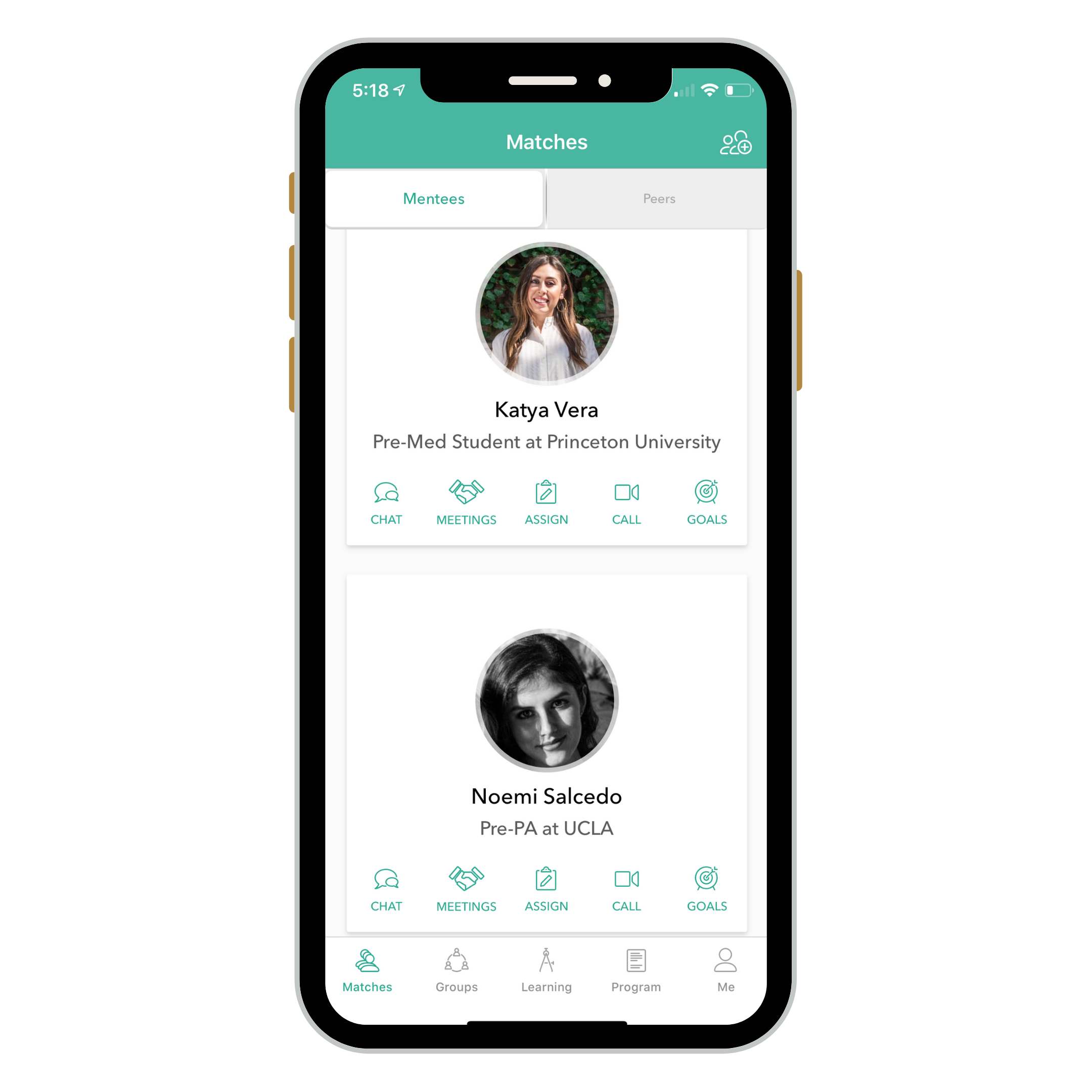 Subscription Membership
14-DAY FREE TRIAL
Set, recurring monthly payment.
Lifetime Membership
14-DAY FREE TRIAL
One time payment & access for life.
Juntos, we will reach the top.